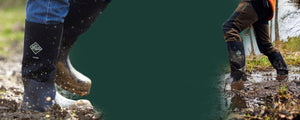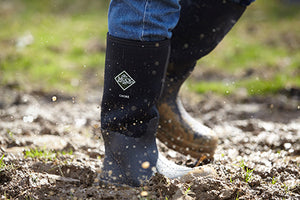 October 5th is National Muck Day - a celebration of the history of the Original Muck Boot Company as well as all those who live life in the muck.
Our brand's core values: Rural Spirit, Grounded, Hard Working, Reliable, and Purposeful embody the devoted community of individuals that have grown to rely on Muck Boots since 1998.
We want to hear from you, our devoted community! Show us where and how you wear your Muck Boots.