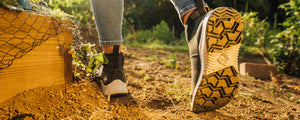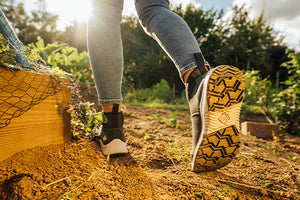 Muck® Boots are here to help you pick the right boots for whatever adventure that lies ahead.
LET'S GO
Everything you need to know to help you find your ideal pair.
FIND OUT MORE
Follow the Muck® Boots Care guide to ensure a long and healthy lifespan for your wellington boots.
LEARN MORE
Want to be a part of life in the Muck? We have a select team of brand ambassadors who represent the Muck Pro Team.
JOIN US
Get stories by The Chief Shepherdess, guides to buying the best Muck Boots, boot care tips, news, behind the scenes and more.
READ MORE
Discover our Sister brand XTRATUF® that has 50 years specialising in uncompromising, durable Fishing Boots & Boat Shoes for life on the water.
SHOP NOW