OUR STORY
It all started with a universal problem—muck. Wet, messy, muddy, dirty muck, and we determined to find a solution for keeping our feet warm and dry through it all. So we set out to build the most protective, most comfortable, most reliable boots on the planet—no matter what the conditions. And The Original Muck Boot Company® was born providing 100% waterproof boots and footwear that withstand the muckiest situations in every season.
OUR PURPOSE
Muck is rooted in necessity, grounded in community, built to protect, worn with pride, and made for work (and life) in the muck.
100% muckproof
Fully protected from wet, windy, snow, mud, and sticky situations.
OUR CORE VALUES
Rural Spirit
Grounded
Hard Working
Reliable
Purposeful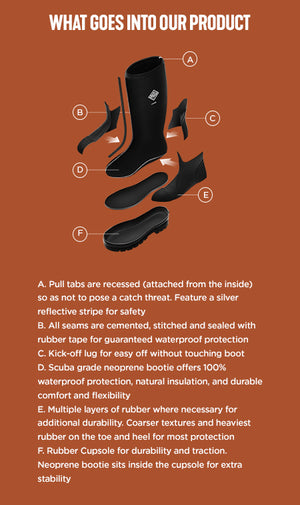 WHAT GOES INTO
OUR PRODUCT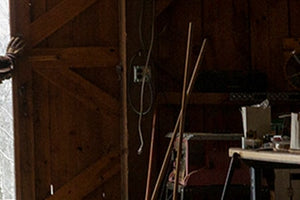 We are dedicated to delivering boots and footwear that are 100% MUCKPROOF: remarkably protective, exceptionally comfortable, and totally waterproof, made with premium neoprene and rubber, and designed to brave every element.
MORE FROM MUCK
STORIES FROM THE MUCK
DISCOVER THE BLOG
SHARE YOUR STORY
VIEW ALL
MUCK PRO TEAM
BECOME AN AMBASSADOR